Premium quality topsoil, no need to compromise

A Tree is planted for every SuperSac purchased!

We use only the best of nutrient-rich Ottawa soil!
---
Our mission is to help make buying soil, or any landscape aggregate for that matter, as simple as possible. To us, soil is more than just dirt. It's an essential medium that helps to create and nourish life.
Compared to having loose material poured out everywhere on your property by a dump truck, our Super Sacs help keep the mess to a minimum as everything is bagged and placed where you need it.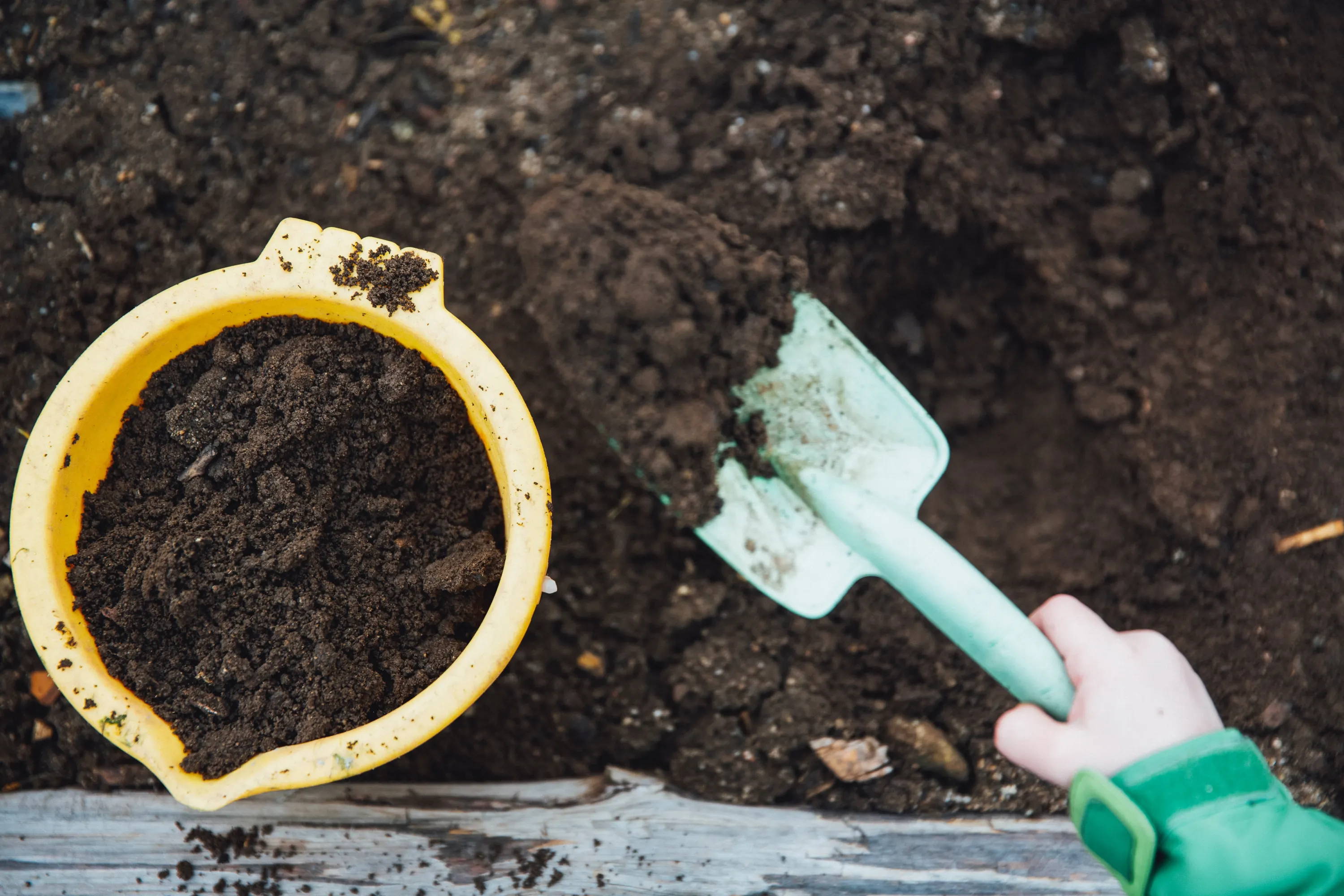 ---