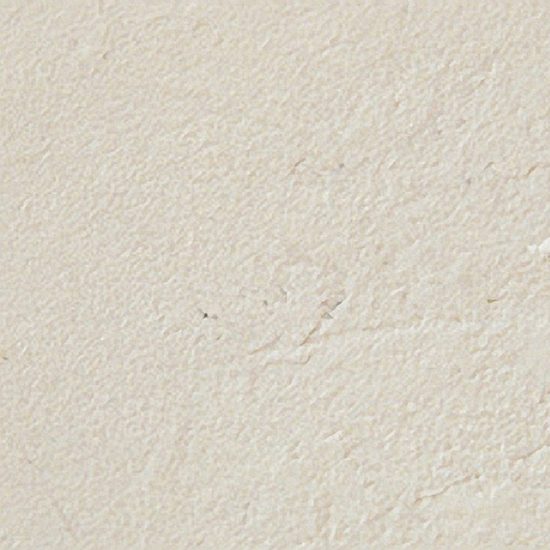 You're one step closer to your order
Whether you are a professional contractor or creating your dream yourself, let us know what you need and we'll get back to you to discuss. Our experienced staff will help you chose the most appropriate and cost effective natural stone products and accessories for your backyard, landscaping or building project.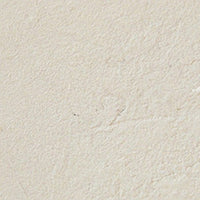 Unilock® Ledgestone Steps
Starting At: $312.49 Each
Buff / Cube (3 Units)
Please review your product details and note that the final price is subject to change.
Ledgestone Steps
Ledgestone features pitched edges that are well suited to a wide range of paver and wall product styles, from contemporary to rustic. Cast from natural stone using Reala Technology, the highly detailed surface texture of this Stonemark product gives it the rugged elegance of natural stone with all the durability and precision of a manufactured product.
Unit Dimensions:
48" Step
24" x 48" x 6" / 610 x 1220 x 150mm
Bundle Specifications:
| | |
| --- | --- |
| Lineal Coverage |  12 ft |
| Units | 3 |
| Weight Per Unit | 574 lbs |
| Weight Per Bundle | 1721 lbs |