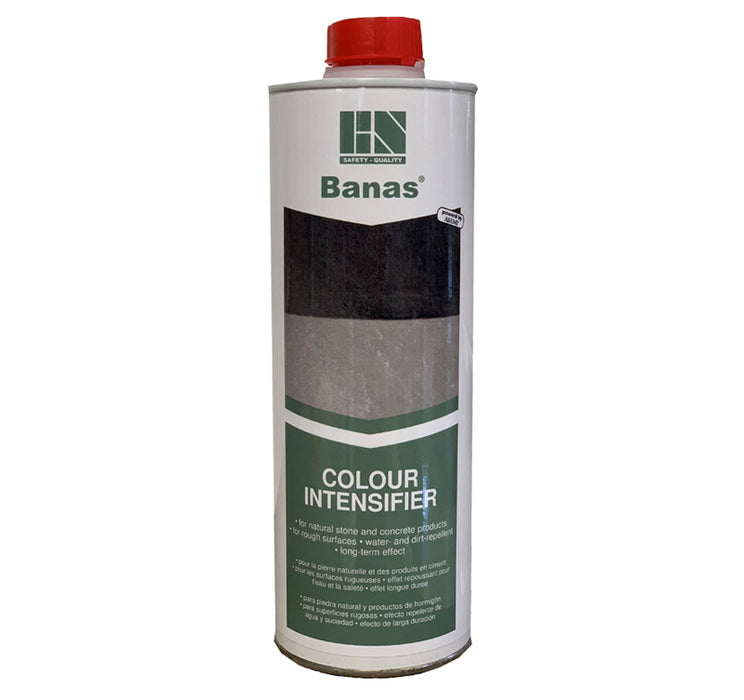 You're one step closer to your order
Whether you are a professional contractor or creating your dream yourself, let us know what you need and we'll get back to you to discuss. Our experienced staff will help you chose the most appropriate and cost effective natural stone products and accessories for your backyard, landscaping or building project.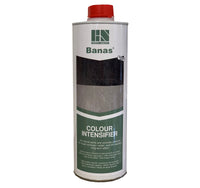 Banas Stones® Colour Intensifier
Starting At: $69.99 Each
Size: 1000ml
Please review your product details and note that the final price is subject to change.
BANAS COLOUR INTENSIFIER improves color and structure of neutral, faded and colorless stone surfaces. Capable of producing a dark shade on non-polished surfaces. Especially used for color enhancing of rough, porous, sawn, ground, flamed, absorbent natural and artificial stones. The product produces a wet effect without luster. It is water and dirt resistant, providing a protective coating for easy care. Allows the stone to breathe. For indoor and outdoor use. Excellent weather resistance. No odor nuisance during application.