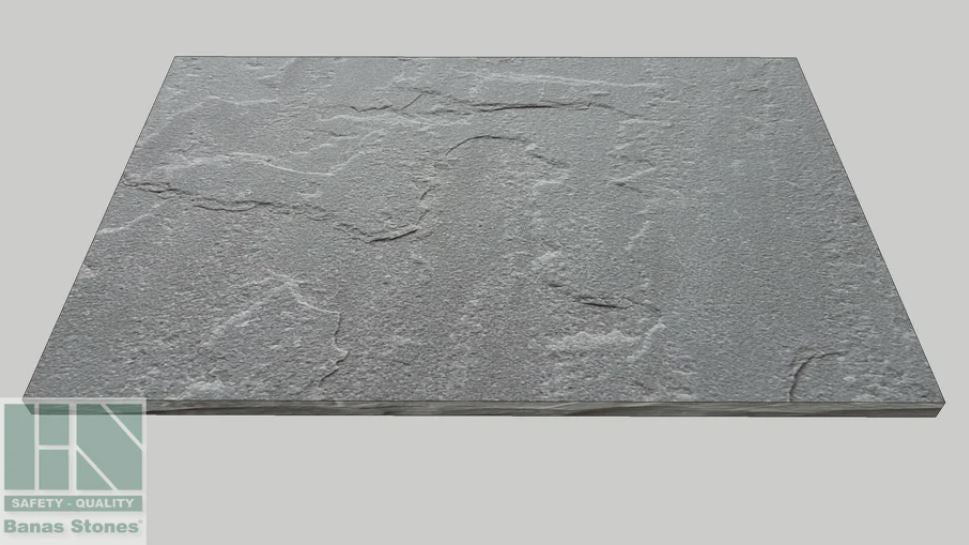 You're one step closer to your order
Whether you are a professional contractor or creating your dream yourself, let us know what you need and we'll get back to you to discuss. Our experienced staff will help you chose the most appropriate and cost effective natural stone products and accessories for your backyard, landscaping or building project.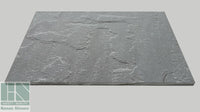 Banas Stones® Jumbo Slab - Dove...
Starting At: $52.99 per Sqft.
Size: 24" x 48"
Please review your product details and note that the final price is subject to change.
Jumbo Slab
Banas Stones® natural stone jumbo slab coping adds value besides serving as a protective cover for wall coping. Adding a jumbo slab on top of existing wall coping will help to protect the wall as well as the wall coping from the elements and reduce the amount of wear from usage of the top portion of the wall. 
Banas® Dove Grey is quality durable quartzite sandstone that has proven its strength and durability over many years. The ability of the stone to withstand all weather conditions is apparent by testing and many freeze/thaw test results. This stone has been used in North America's harshest climates for many years and has aged beautifully. The natural colour and attractive slip resistant texture makes it extremely versatile for many situations including traditional and contemporary designs. It is a practical hardwearing surface for a wide range of applications.
Finish: Top Natural or Shotblasted (Venetian Line), Bottom Calibrated or Sawn, Edges Hand Dressed
Sizes:
24" x 48", 24" x 60", 24" x 72", 36" x 72", 48" x 72", 36" x 96" , 48" x 96″
Other sizes available upon request
Thickness:
Bottom Calibrated or Sawn: 2"
Other thicknesses available upon request