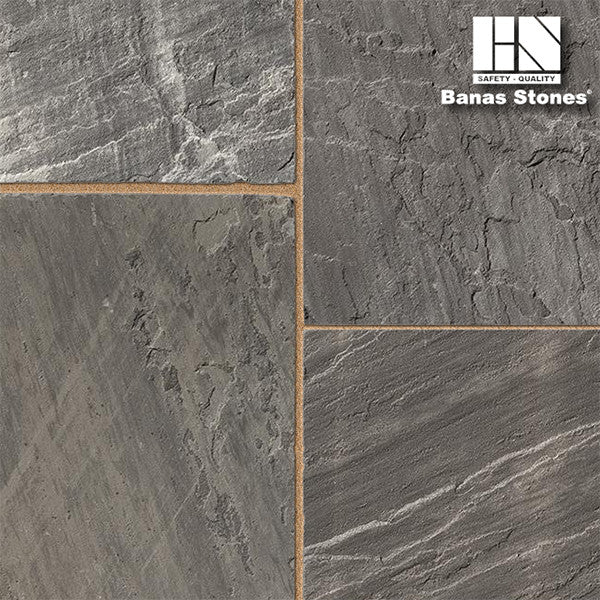 You're one step closer to your order
Whether you are a professional contractor or creating your dream yourself, let us know what you need and we'll get back to you to discuss. Our experienced staff will help you chose the most appropriate and cost effective natural stone products and accessories for your backyard, landscaping or building project.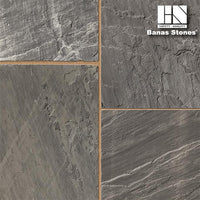 Banas Stones® Square Cut Flagst...
Starting At: $14.59 per Sqft.
Size: 12"x24"
Please review your product details and note that the final price is subject to change.
Square Cut Flagstone
Banas Imperial Black is an unusual dark brown to black sandstone with a strongly riven texture. The darker shades of Imperial Black enhance the appearance of antique reclaimed flags and shows naturally occurring diversity, with each piece having its own individual colour, texture and markings. This adds to its special character, which is similar to antique reclaimed flagstones.
Finish: Top Natural, Bottom Calibrated, Edges Sawn.
Sizes:
300mm x 600mm, 450mm x 600mm, 600mm x 600mm and 900mm x 600mm.
Custom sizes available upon request.
Thickness:
Bottom Calibrated: 27mm ± 1mm
Other thicknesses available upon request