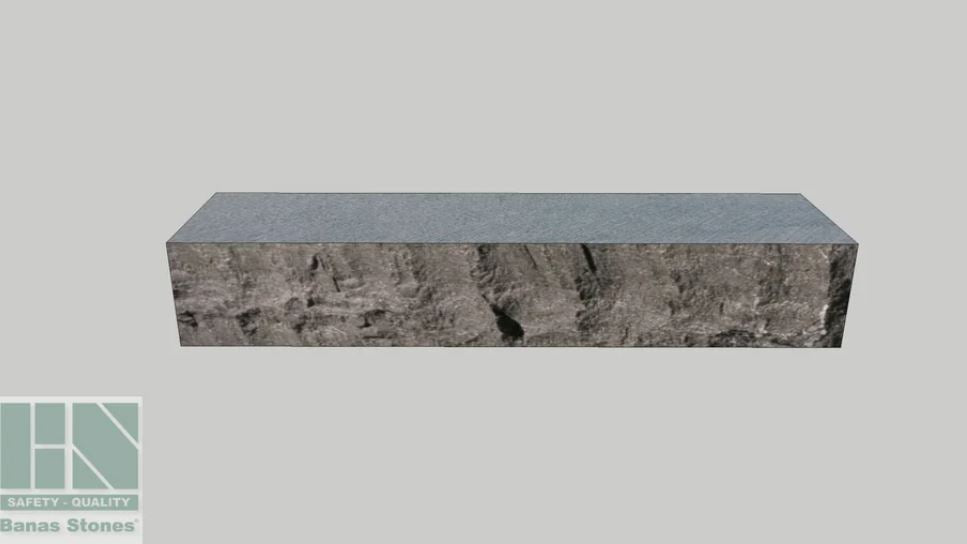 You're one step closer to your order
Whether you are a professional contractor or creating your dream yourself, let us know what you need and we'll get back to you to discuss. Our experienced staff will help you chose the most appropriate and cost effective natural stone products and accessories for your backyard, landscaping or building project.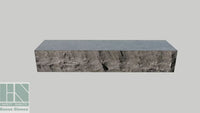 Banas Stones® Wall Stone - Silv...
Starting At: $1555 per Ton
4″x12″ / 4″
Please review your product details and note that the final price is subject to change.
Wall Stone
This contemporary natural stone is durable in the North American climate for dry-lay applications. Offered in a variety of different sizes, the Silver Grey Wall Stone mixed with contrasting colors will complement any home's beauty.
Silver Grey is a natural grey limestone with grey and white undertones that highlight the natural impressions in the texture of the stone. This slip resistant surface is a popular choice in many parts of Asia and Europe and is now becoming a top seller here in North American. Silver Grey maintains the look of natural stone while bringing in the appeal of sophistication that is perfect for both interior and exterior landscaping designs.
Finish: Top Sawn, Bottom Sawn, One Long Edge Handcut
Sizes:
Thickness:
2″, 4″ and 6″