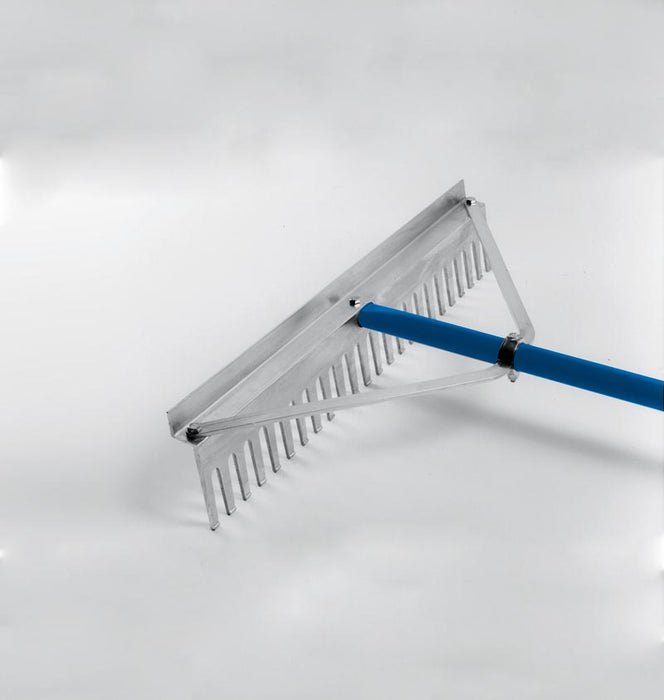 You're one step closer to your order
Whether you are a professional contractor or creating your dream yourself, let us know what you need and we'll get back to you to discuss. Our experienced staff will help you chose the most appropriate and cost effective natural stone products and accessories for your backyard, landscaping or building project.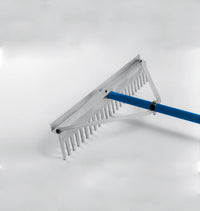 BrickStop® Landscape/ Grading Rake
Starting At: $159.99 Each
Size: 36"
Please review your product details and note that the final price is subject to change.
Landscape/ Grading Rake
The strongest aluminum rake money can buy!
All-aluminum construction – lightweight, 5.5 lbs. 
Extra thick tines, up to 50% more material and an extended striking edge to reduce dirt buildup. 66″ aluminum alloy handle is powder-coated to eliminate blackened hands. Head connection is secured with a solid aluminum plug for maximum strength. Wrap-around bracing.