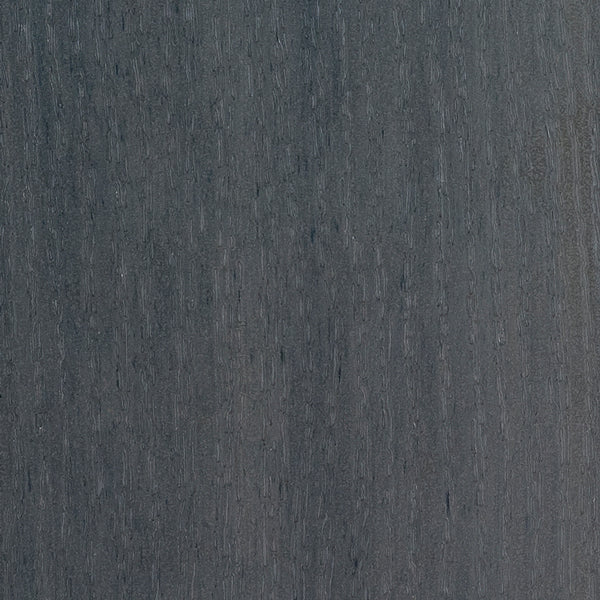 You're one step closer to your order
Whether you are a professional contractor or creating your dream yourself, let us know what you need and we'll get back to you to discuss. Our experienced staff will help you chose the most appropriate and cost effective natural stone products and accessories for your backyard, landscaping or building project.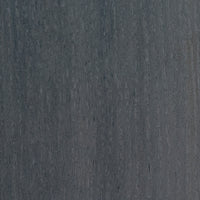 Clubhouse Decking® Ironwood
Starting At: $115.99 Each
Grooved / 12 Ft
Please review your product details and note that the final price is subject to change.
HARDWOOD COLLECTION PREMIUM - Ironwood
The Hardwood Collection features a range of grey, brown, and red hues with distinctive variegated wood graining. Ironwood provides a multidimensional cool-gray tone with embossed grain and varied color which gives Ironwood a natural wood feel. This colour is popular among modern newly built subdivisions and perfect for complimenting dark features of home's exterior (shingles, doors, window covers, etc.) It is a great colour to choose as a border or for custom details – compliments a wide variety of colours. 
Unit Dimensions:
Non-Grooved Boards
Sizes available:
1" x 5.5" x 12'
1" x 5.5" x 16'
1" x 5.5" x 20'
Grooved Boards
Sizes available:
1" x 5.5" x 12'
1" x 5.5" x 16'
1" x 5.5" x 20'
Fascia Boards
Sizes available:
0.5" x 12" x 12'
Please Note: Actual colors may vary from those shown on screen. Visit our showroom to see a sample.