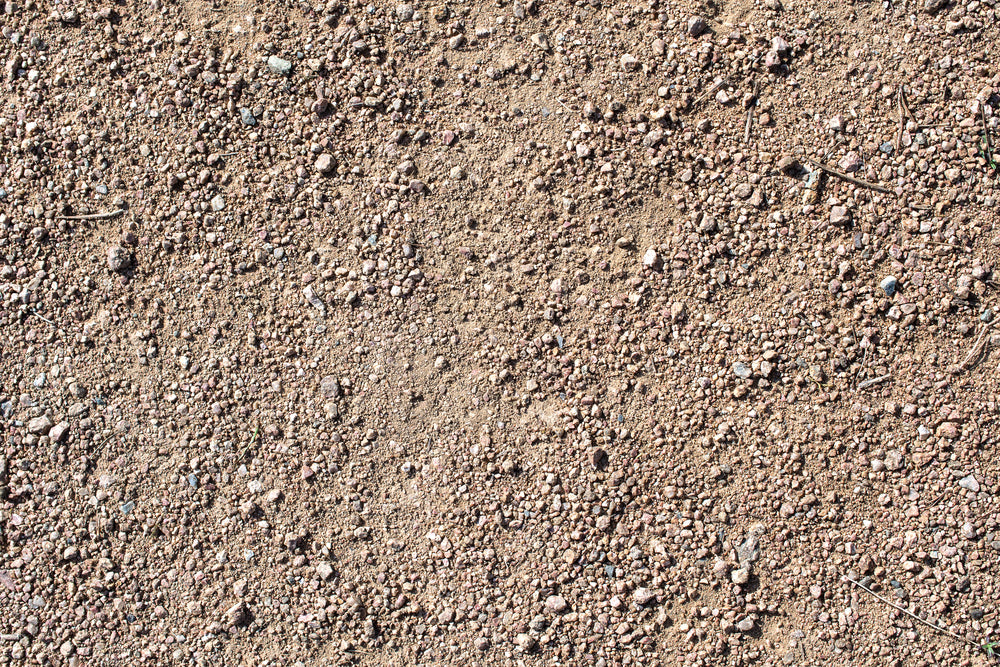 You're one step closer to your order
Whether you are a professional contractor or creating your dream yourself, let us know what you need and we'll get back to you to discuss. Our experienced staff will help you chose the most appropriate and cost effective natural stone products and accessories for your backyard, landscaping or building project.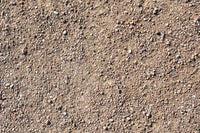 Concrete Sand
Size: Full Cubic Yard (1 Bag)
Please review your product details and note that the final price is subject to change.
Concrete Sand
Pricing includes delivery. After the purchase of two bags, each additional bag is discounted at $25 each. Discount automatically applied at checkout.
Concrete sand makes an excellent bedding layer underneath pavers and slabs because of it's coarser grain and drainage abilities. In fact, concrete sand is actually recommended by the majority of precast manufacturers for this purpose. Concrete sand is also commonly used to create a mortar mix for masonry and wet-lay landscape applications.
Approx. Coverage: 324 Sqft./ Super Sac