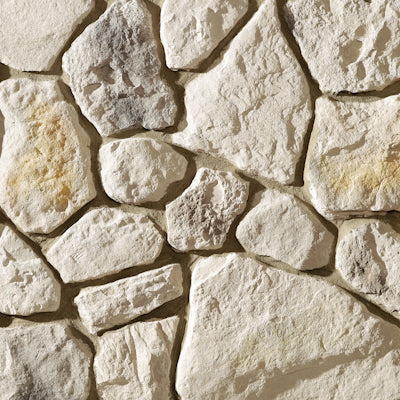 You're one step closer to your order
Whether you are a professional contractor or creating your dream yourself, let us know what you need and we'll get back to you to discuss. Our experienced staff will help you chose the most appropriate and cost effective natural stone products and accessories for your backyard, landscaping or building project.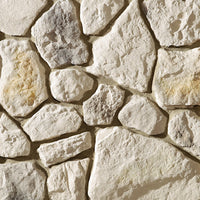 Dutch Quality Stone® Fieldstone...
Starting At: $14.99 per Sqft.
Kentucky / Flats 12 Sqft
Please review your product details and note that the final price is subject to change.
Fieldstone Collection (All Colours)
These thin veneers have a rustic texture and unique stones that look like they were pulled straight from the countryside.  Fieldstone style is actually the result of a time-consuming molding process resulting in natural organic shapes.

Height: 5"- 22"
Length: 5" - 22"
Thickness: 1" - 2 1/2"
Corner Returns: Short: 3" – 5" | Long: 5" – 13"
Please Note: Actual colors may vary from those shown on screen.