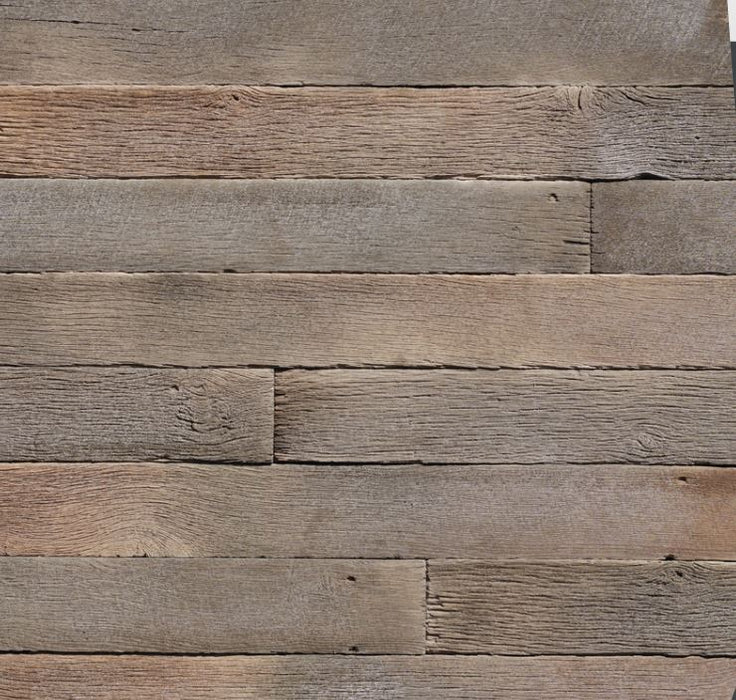 You're one step closer to your order
Whether you are a professional contractor or creating your dream yourself, let us know what you need and we'll get back to you to discuss. Our experienced staff will help you chose the most appropriate and cost effective natural stone products and accessories for your backyard, landscaping or building project.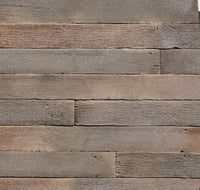 Dutch Quality Stone® Weathered ...
Starting At: $20.99 per Sqft.
Industrial Grey / Flats 4" 10 Sqft
Please review your product details and note that the final price is subject to change.
Weathered Plank Collection (All Colours)
The unique Dutch Quality molding process captures the grain and character of natural wood allowing Weathered Plank thin veneer to recreate the appearance of reclaimed barn wood with the benefits of masonry. Knots, grooves and nail holes look and feel like real wood. Create remarkable interior accent walls, fireplaces, exterior facades and more. These 4″ and 6″ high planks create a uniform finished appearance with clean lines perfect for both contemporary or traditional spaces. Blend the two sizes to create unique patterns with height variations.
Heights: 4" or 6"
Length: 36"
Thickness: 1"
Please Note: Actual colors may vary from those shown on screen.