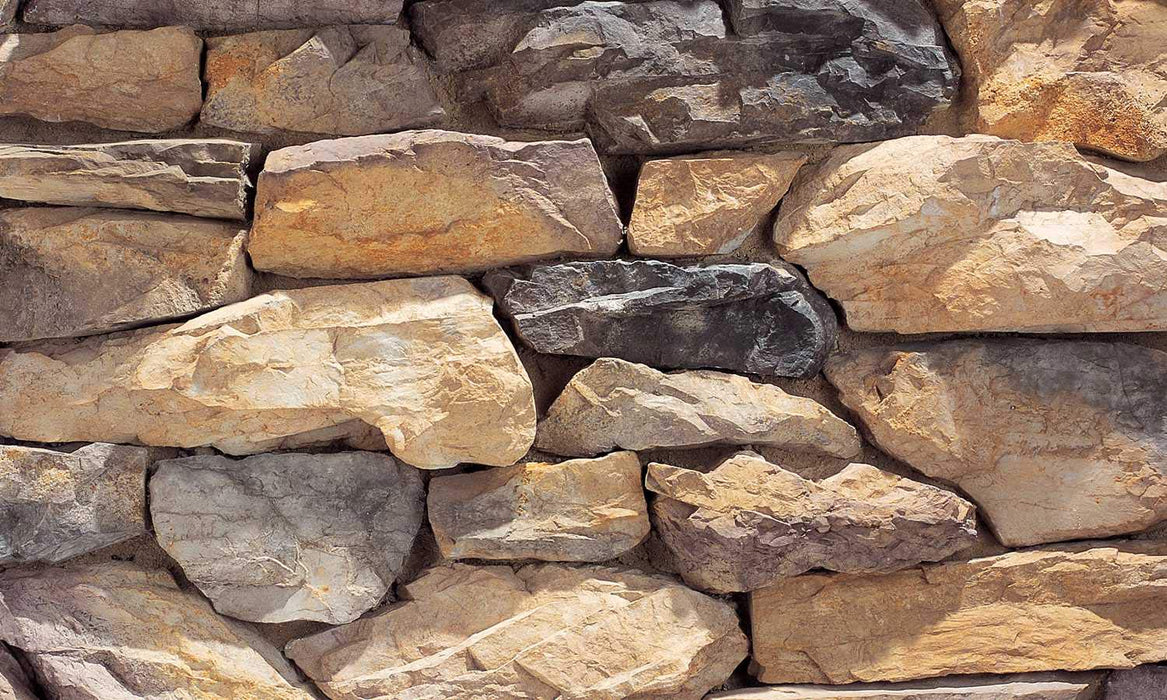 You're one step closer to your order
Whether you are a professional contractor or creating your dream yourself, let us know what you need and we'll get back to you to discuss. Our experienced staff will help you chose the most appropriate and cost effective natural stone products and accessories for your backyard, landscaping or building project.
Eldorado Stone® Shadow Rock Col...
Starting At: $17.99 per Sqft.
Somerset / Flats 9 Sqft
Please review your product details and note that the final price is subject to change.
Shadow Rock Collection
Dramatic in appearance with exceptional dimension and texture, Shadow Rock thin veneer is the stone of choice for creative expression and masonry craftsmanship. Crisp angular facets and extraordinary depth creates textural surfaces while dramatic shadowing complements contemporary architectural designs and more rustic environments. Corners available.
Height: 1.125" – 9.25"    
Length: 3.375" – 20.375"
Thickness: 0.625" – 2.625"
Corner Returns: 2.5" – 5.5" short / 5.5" – 17.5" long
Corner Height: 2.125" – 8.25"
Please Note: Actual colors may vary from those shown on screen.