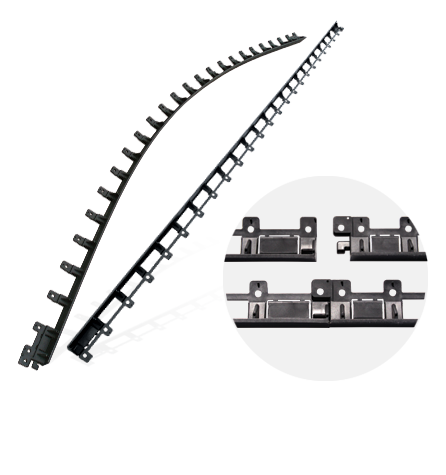 You're one step closer to your order
Whether you are a professional contractor or creating your dream yourself, let us know what you need and we'll get back to you to discuss. Our experienced staff will help you chose the most appropriate and cost effective natural stone products and accessories for your backyard, landscaping or building project.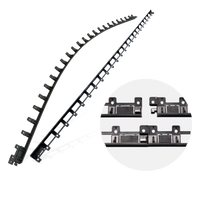 Alliance Gator® Edge Rigid & Fl...
Starting At: $16.99 Each
Style: Rigid
Please review your product details and note that the final price is subject to change.
The GATOR EDGE Rigid is made with 100% Polypropylene Copolymer. This will give it great strength as well as providing greater flexibility. The Rigid model is ideal for straight applications The Rigid could be transformed in a partial Flex by cutting the bridge support between each triangular angle.
FOR USE ON:
GATOR EDGE is an excellent choice to help alleys, driveways or sidewalks. GATOR EDGE is designed for straight or curved installation. It is especially easy to use and quick to install.
FEATURES:
Use with Gator Nails
Use Gator Base Screws in a Gator Base application
PRODUCTS
RETAIL SIZE
UNITS PER PALLET
GATOR EDGE RIGID
One piece (8feet)
Pack 24 pieces (192 Ft)
Master pack on a pallet 5376 Ft