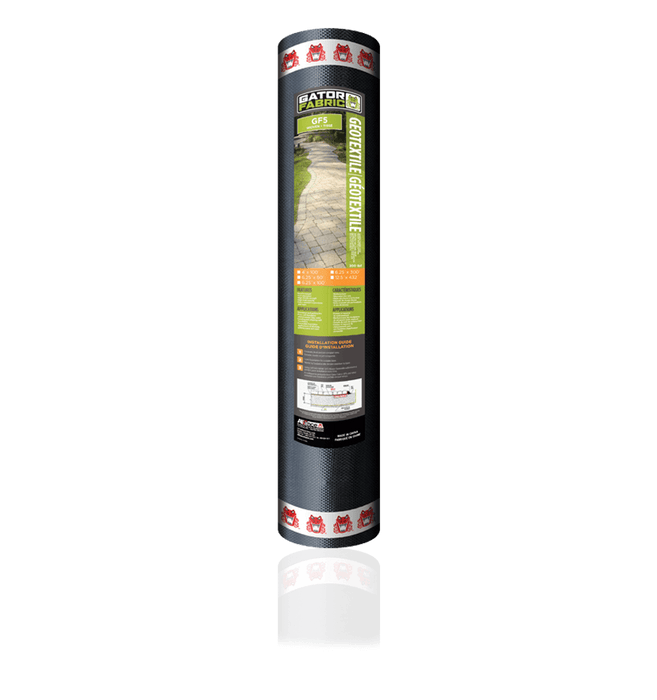 You're one step closer to your order
Whether you are a professional contractor or creating your dream yourself, let us know what you need and we'll get back to you to discuss. Our experienced staff will help you chose the most appropriate and cost effective natural stone products and accessories for your backyard, landscaping or building project.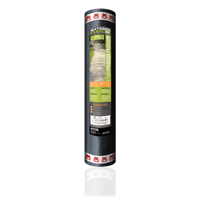 Alliance Gator® GF5 Woven Fabric
Starting At: $74.99 Each
Size: 4' x 100'
Please review your product details and note that the final price is subject to change.
GATOR FABRIC GF5 WOVEN is a woven geotextile made up polypropylene strips. These strips are woven to form a stable and durable network such that strips retain their relative position. It provides separation for good subgrades by preventing mixing of subgrade soils. A woven geotextile can achieve higher tensile strength at low elongation, known as high modulus. It is inert to biological degradation and resistant to naturally occurring chemicals, alkali and acid.
Sold in rolls of:
4' x 100'
6.25' x 100'
6.25' x 300'
12' x 432' 
Applications:
Soil stabilization
Soil separation
Helps stabilize foundation of paver projects
Can be applied for driveways, pathways, sidewalks and retaining walls' rooting only
Can also be used for ground cover
Benefits:
Reinforcement
Soil separation
High tensile strength
High load capacity
Extra resistant to punctures and tears