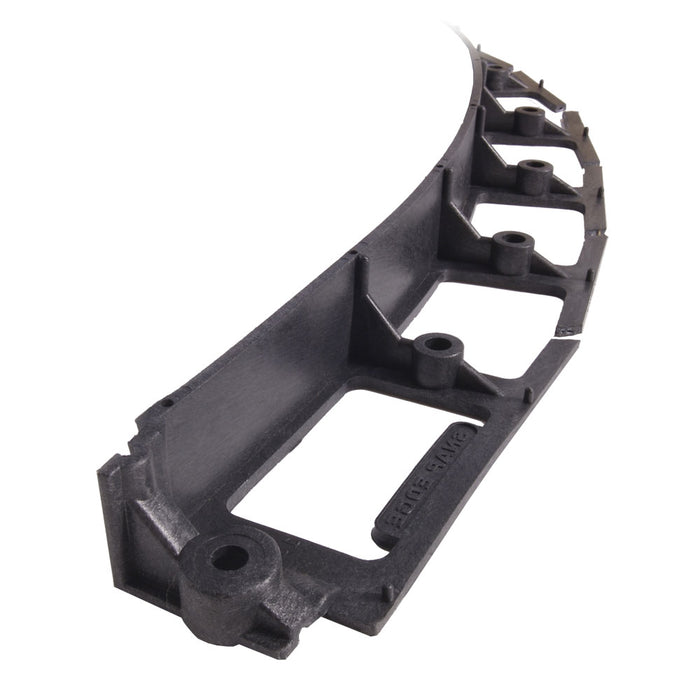 You're one step closer to your order
Whether you are a professional contractor or creating your dream yourself, let us know what you need and we'll get back to you to discuss. Our experienced staff will help you chose the most appropriate and cost effective natural stone products and accessories for your backyard, landscaping or building project. GNH® Snapedge Paver Restraint
Starting At: $17.49 Each
Title: Default Title
Please review your product details and note that the final price is subject to change.

Secure your Edge with Snap Edge
Snap Edge All-in-One is made with 100% recycled High Density Polyethylene. This gives unmatched strength with the greatest flexibility and resistance to effects of UV. 
Snap Edge is ideal for commercial projects, driveways, walkways, paths, entrances etc. Complete with the strongest & easiest integrated connection system, Snap Edge can be locked together with the simple ''Lap Bond'' connection and secured with 1 spike. Additionally, the spike hole is extra robust & surrounded by 3X more plastic giving the spike 3X more strength. Even better, the positioning of the spike is in the middle of the footing which avoids the dreaded "tip out" when pounding spikes during install. Further reinforced by buttress supports around the spike make Snap Edge the ultimate edge for paver retention.
NOTE: Tip out puts edging at an immediate disadvantage against frost and movement forces year after year.
For Use On
Snapedge is the professional choice for commercial projects, alleys, driveways patios or sidewalks. Snapedge is easily modified for straight or curved installations.
Snapedge has a lifetime warranty and comes with almost 30 years of successful performance in the field.