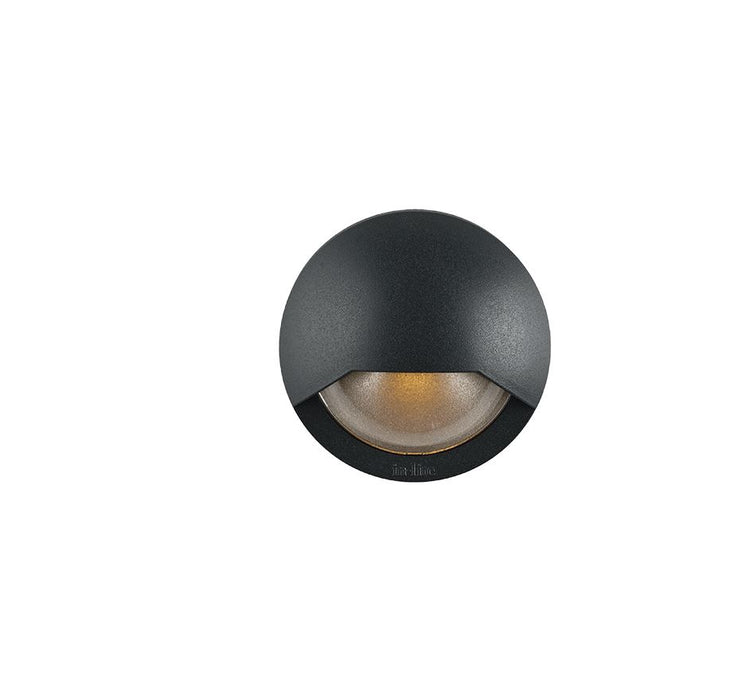 You're one step closer to your order
Whether you are a professional contractor or creating your dream yourself, let us know what you need and we'll get back to you to discuss. Our experienced staff will help you chose the most appropriate and cost effective natural stone products and accessories for your backyard, landscaping or building project.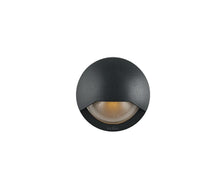 In-Lite® Blink 12V
Starting At: $148.99 Each
Color: Dark Grey
Please review your product details and note that the final price is subject to change.

Blink 12V is a wall fixture in coated aluminum.
The EASY-LOCK is supplied as standard with this luminaire. The cable length on this luminaire is 60 cm.
Tip: Think of an extension cable
Produces a wide and attractive downward light
Designed for illuminating a fence or wall
Sleek and round design
Installation advice:
A BLINK every 2 to 2.5 meters, at a height of 1.4 to 1.6 meters
IN THE BOX INCLUDED...
1x EASY LOCK
60 cm Fixture cable
1x Diffuse lens
2x Screw
1x Torx wrench
1x Drilling template