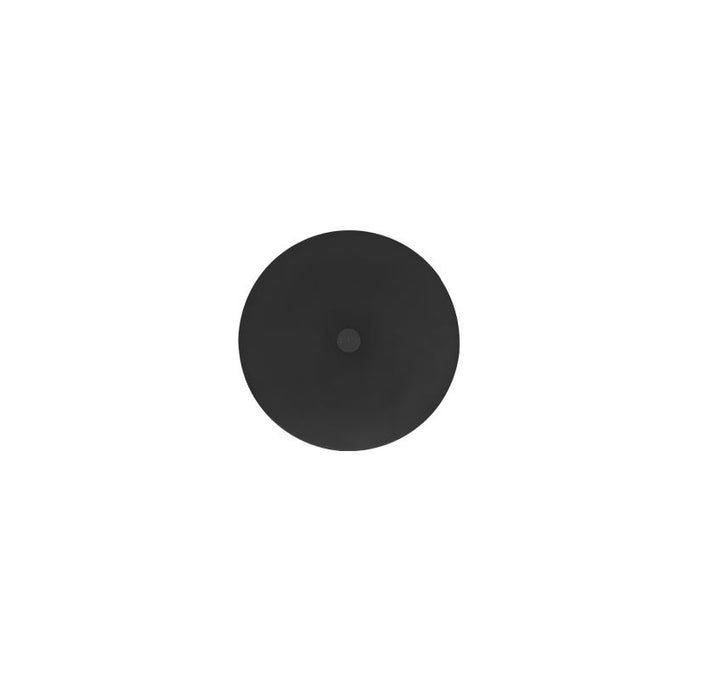 You're one step closer to your order
Whether you are a professional contractor or creating your dream yourself, let us know what you need and we'll get back to you to discuss. Our experienced staff will help you chose the most appropriate and cost effective natural stone products and accessories for your backyard, landscaping or building project. In-Lite® Disc Wall 100-230V
Starting At: $330.99 Each
Title: Default Title
Please review your product details and note that the final price is subject to change.
The DISC WALL 100-230V is an attractive wall light. The fixture produces a diffuse lighting effect on all sides and can be connected to 230V power point.
Produces a diffuse lighting effect on all sides
Suitable for installation on a wall using a 230V power outlet
Dimmable using an LED dimmer (not included, available at select home improvement centers)
IN THE BOX INCLUDED...
PART NO. 5: 1x DISC WALL 100-230V
200 mm Fixture cable
PART NO. 5: 1x Driver
3x PART NO. 5: 1x Cable connector
PART NO. 5: 4x Screw
PART NO. 4: 1x DISC BASE
2x PART NO. 4: 2x Screw
PART NO.4: 2x Nylon plug
PART NO. 4: Torx wrench