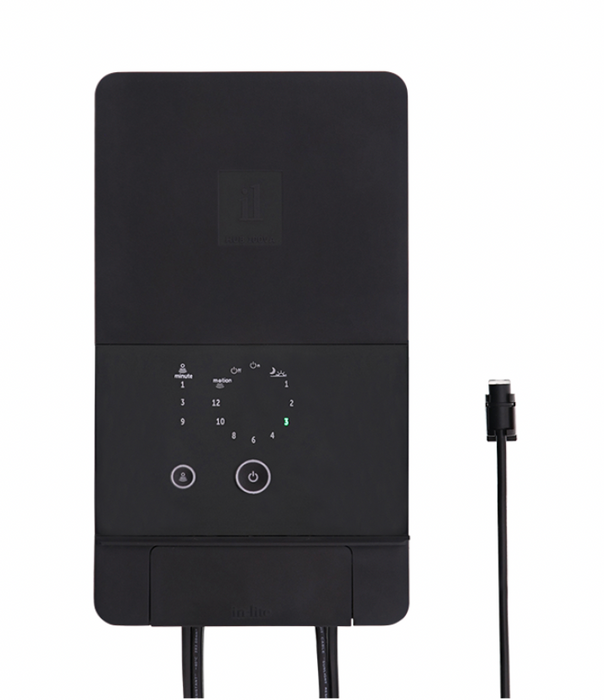 You're one step closer to your order
Whether you are a professional contractor or creating your dream yourself, let us know what you need and we'll get back to you to discuss. Our experienced staff will help you chose the most appropriate and cost effective natural stone products and accessories for your backyard, landscaping or building project. In-Lite® Hub 100
Starting At: $288.99 Each
Title: Default Title
Please review your product details and note that the final price is subject to change.
The Hub-100 is a high-quality transformer with touch screen operation and maximum installation value of 100 VA equipped with two lines that are controlled jointly.
Maximum installation value of 100 VA
Fitted with a touchscreen, 2 cable outlets and a light sensor
Expandable with motion detector
Installation advice:
Install the HUB-100 where it is not exposed to rain or snowfall
IN THE BOX INCLUDES...
Transformer with 225 cm of cable and plug
1x LIGHT SENSOR
2x Screw
1x short Screw
4x CABLE CAP MEDIUM
4X CAPLE CAP STANDARD