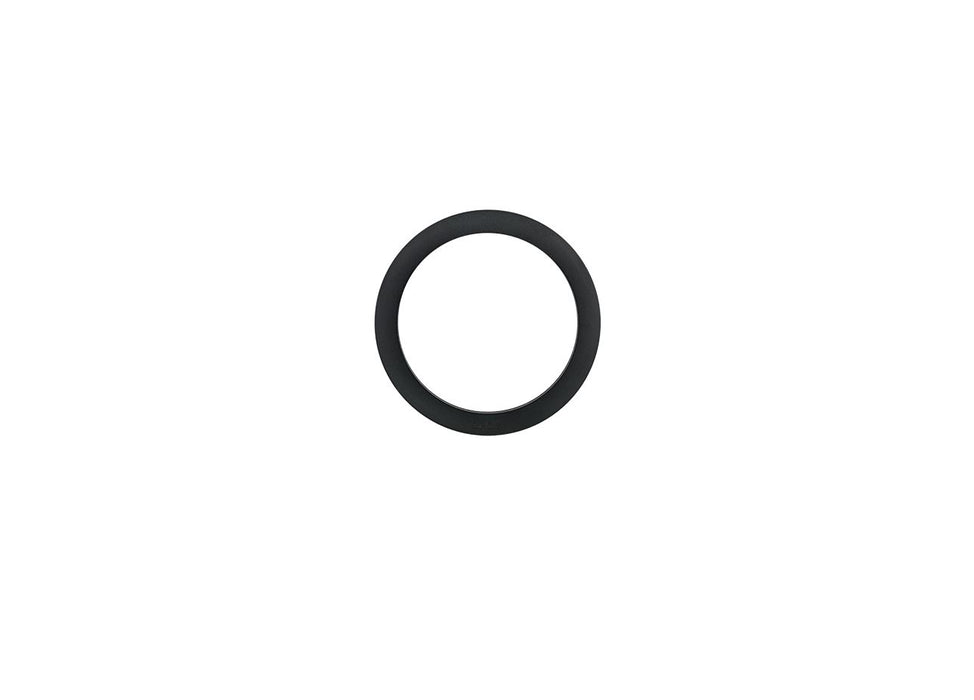 You're one step closer to your order
Whether you are a professional contractor or creating your dream yourself, let us know what you need and we'll get back to you to discuss. Our experienced staff will help you chose the most appropriate and cost effective natural stone products and accessories for your backyard, landscaping or building project.
In-Lite® Ring 68
Starting At: $36.99 Each
Color: Black
Please review your product details and note that the final price is subject to change.
Give your LUNA ground light the perfect finishing touch with the RING 68 in the color Black. The RING 68 BLACK is made of high-quality anodized aluminum and combines perfectly with various products in the in-lite range. The RING 68 is available in a variety of colors and materials. The Black and Pearl Grey versions are made of aluminum and we also offer the ring in Stainless Steel.
Made of high-quality anodized aluminum
Suitable for BOX 1 and PLATE 1
Available in three colors