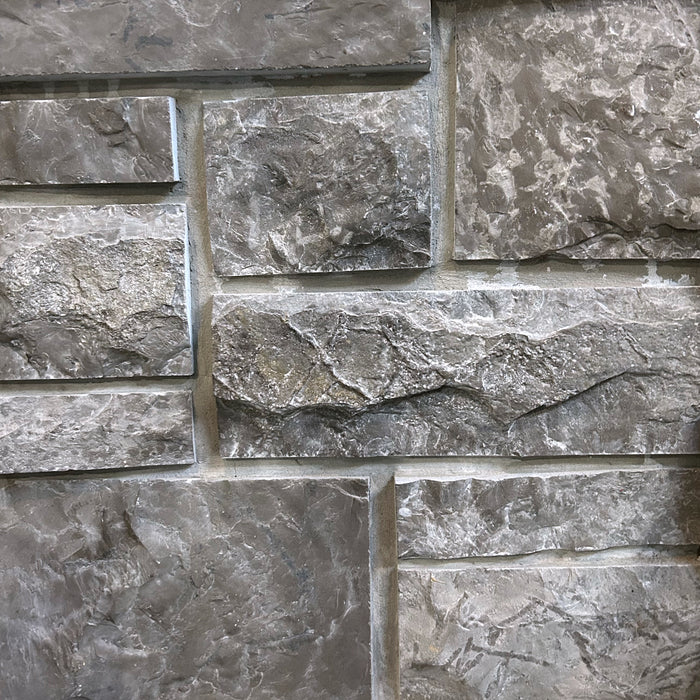 You're one step closer to your order
Whether you are a professional contractor or creating your dream yourself, let us know what you need and we'll get back to you to discuss. Our experienced staff will help you chose the most appropriate and cost effective natural stone products and accessories for your backyard, landscaping or building project.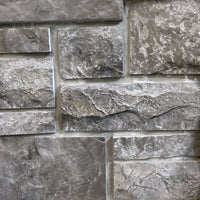 Masonal Stone® Valley Estate Co...
Starting At: $1240.99 per Ton
Size: 40 Tons+
Please review your product details and note that the final price is subject to change.
Valley Estate Collection - Northern Grey Valley
A very unique grey colour that has speckles of emerald and translucent azurite with shades ranging from light to dark.

Full Bed Packaging:
Per Skid
22 ton (Bulk pricing applies)
40 ton (Bulk pricing applies)
| | |
| --- | --- |
| Heights | 2.25", 5", 7.75" |
| Lengths | 8"-22"+, longer in the fullbed |
| Approx Width | 3-5" |
| Colours | Different dark grey and charcoal tones |
| Approx Weight | 14 lbs/SF |
| Stone | Hard Limestone |