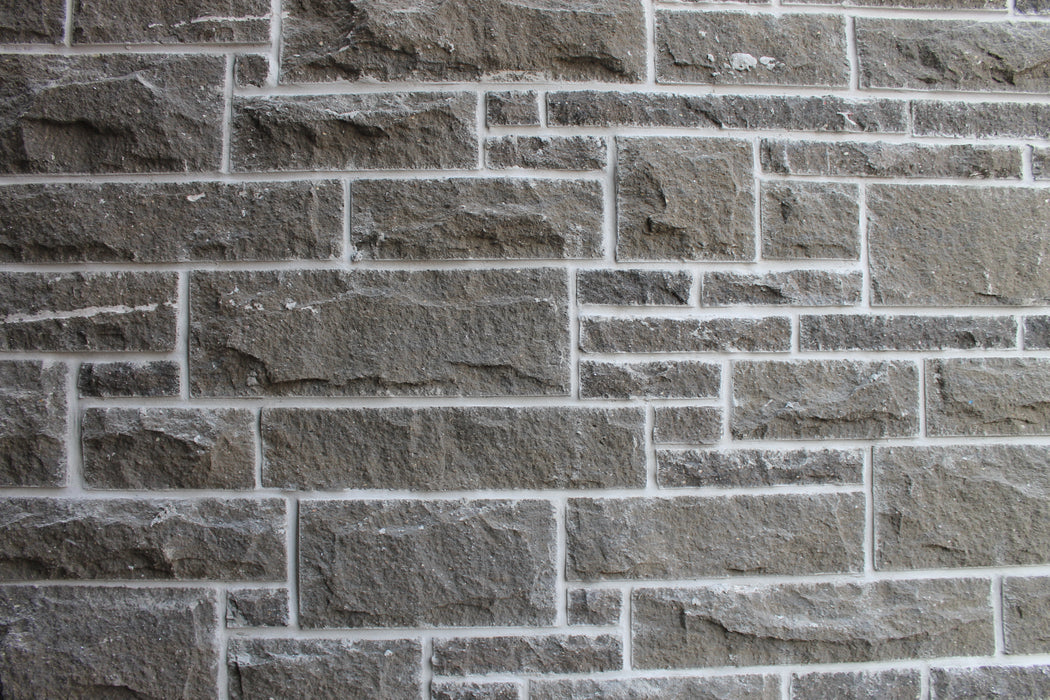 You're one step closer to your order
Whether you are a professional contractor or creating your dream yourself, let us know what you need and we'll get back to you to discuss. Our experienced staff will help you chose the most appropriate and cost effective natural stone products and accessories for your backyard, landscaping or building project.
NG Stone® Ledgestone Series - B...
Starting At: $8.29 per Sqft.
Size: A – (60mm x random lengths) 50 Sqft.
Please review your product details and note that the final price is subject to change.
Ledgestone Series - Boulder
The NG Stone Ledgestone Series is a collection of concrete masonry stone with a split face finish designed to replicate the look of real ledgestone. This series includes a variety of colours to choose from, allowing you to find the perfect match for your project. The NG Ledgestone is made from high-quality, durable materials that are easy to install making them a popular choice for both residential and commercial applications.
Ledgestone Series Packaging
Please Note: Must order by full skid quantities. Three heights to choose from, each height sold separately.
A – 2" (60mm x random lengths) 50 Sqft. 
       7 layers, 1600 lbs/ skid
B –  5" (130mm x random lengths) 63 Sqft.
       5 layers, 2856 lbs/ skid
C – 8" (200mm x random lengths) 75 Sqft.
       4 layers, 3184 lbs/skid
The bed depth is 3.5" (90mm).