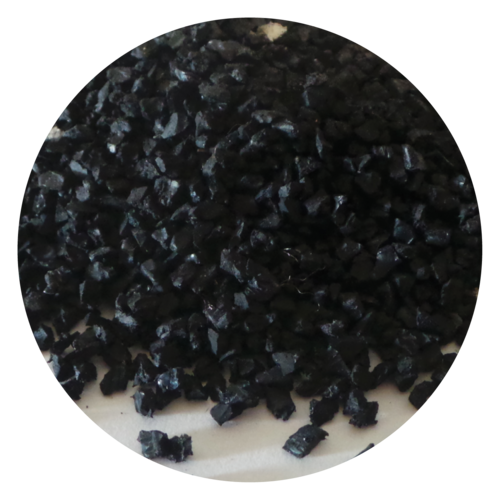 You're one step closer to your order
Whether you are a professional contractor or creating your dream yourself, let us know what you need and we'll get back to you to discuss. Our experienced staff will help you chose the most appropriate and cost effective natural stone products and accessories for your backyard, landscaping or building project. Rymar® Premium Rubber Crumb
Starting At: $999.00 per Sac
Title: Default Title
Please review your product details and note that the final price is subject to change.

Premium Rubber Crumb

Crumb Rubber is made from 100% clean recycled rubber that provides safe, resilient and non-abrasive infill.  It's perfect for playgrounds, sports turf infill or any area that requires the protection, durability and flexibility of crumb rubber.
Rubber Crumb is ideal for running tracks, synthetic playing surfaces, playground surfaces, horse arena flooring, asphalt additive, asphalt crack sealants, paint non-slip additive, spec ground for OEM Manufacturing.  Rubber crumb is produced in our Canadian owned and operated processing facility.