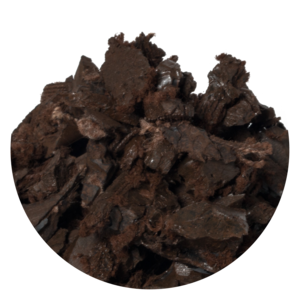 You're one step closer to your order
Whether you are a professional contractor or creating your dream yourself, let us know what you need and we'll get back to you to discuss. Our experienced staff will help you chose the most appropriate and cost effective natural stone products and accessories for your backyard, landscaping or building project.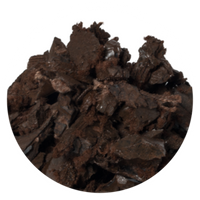 Rymar® Rubber Mulch
Starting At: $11.95 per Bag
Color: Brown
Please review your product details and note that the final price is subject to change.

Rymar Rubber Mulch 
An innovative and eco-friendly alternative to traditional wood mulch for landscaping and playgrounds. Compared to wood mulch, rubber mulch is safer, more cost-effective, durable, environmentally-friendly and lower-maintenance. Plus, rubber mulch is clean— minimizing airborne dust and particles.
Made from 100% recycled auto and truck tires ground to pieces sized between 3/8″ to 3/4″, Rymar Rubber Mulch is 99.99% metal-free thanks to our high-powered magnets and extremely sensitive metal detectors. Our unmatched polyurethane coating chemically bonds with the rubber to provide years and years of lasting colour and beauty.
WHY USE RYMAR RUBBER MULCH?
Save up to 57% over 5 years by reducing annual mulching costs
Natural looking and colours remain vibrant
Meets or exceeds US CPSC and IPEMA guidelines
A 6" layer provides 16' of vertical fall height protection as per ASTM F129204
Non-staining—the colour will not rub off on children's clothes or pets
Polyurethane coating provides superior adhesion and abrasion resistance