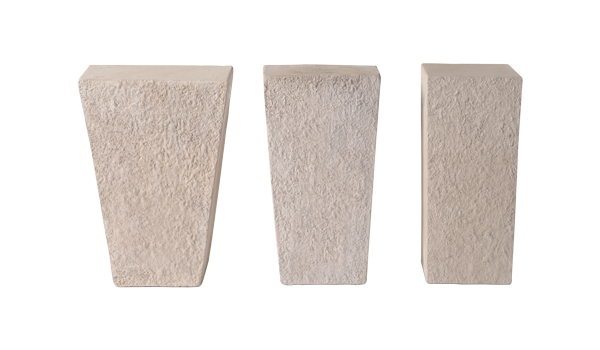 You're one step closer to your order
Whether you are a professional contractor or creating your dream yourself, let us know what you need and we'll get back to you to discuss. Our experienced staff will help you chose the most appropriate and cost effective natural stone products and accessories for your backyard, landscaping or building project.
StoneRox® Arch Stones
Starting At: $6.99 Each
Small / Buff
Please review your product details and note that the final price is subject to change.
Arch Stones
Arch Stones are a perfect finishing touch to any window or doorway that has a curve. Arch stones complete the project and add that final touch to the exterior of any StoneRox project.
THE FINISHING TOUCH. Thin. Lightweight. StoneRox accessories are designed to accentuate and compliment your interior and exterior projects. Accessories are supplied in standard colors of Buff and Grey, however, they are also available in the full range of StoneRox colors upon request.
Hearth Stones can be color matched to StoneRox veneer colors at an additional cost, please contact store.*