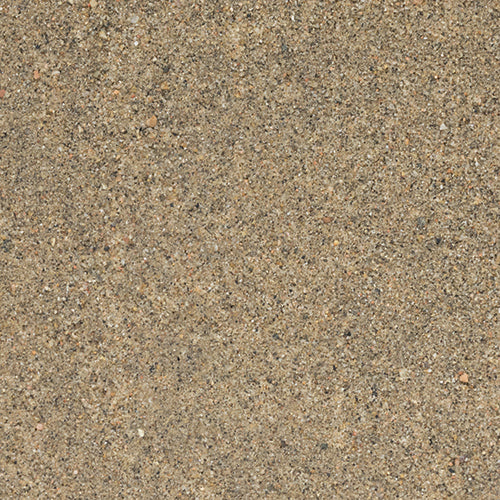 You're one step closer to your order
Whether you are a professional contractor or creating your dream yourself, let us know what you need and we'll get back to you to discuss. Our experienced staff will help you chose the most appropriate and cost effective natural stone products and accessories for your backyard, landscaping or building project.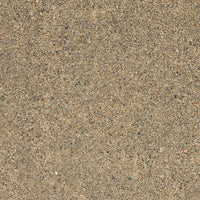 Techniseal® SmartSand
Starting At: $31.99 per Bag
Color: Tan
Please review your product details and note that the final price is subject to change.
SmartSand
Developed with the Nextgel technology, SmartSand is a reliable jointing sand that allows for easier, faster and cleaner paver installations in residential areas. Perfect for the jointing of interlocking pavers.
Benefits from the Nextgel technology for cleaner application and faster wetting

Backed by a 15-year limited warranty

A cost-effective alternative to HP Nextgel for smaller-duty jobs

A smart choice for residential installations such as Driveway, pathways and Patio

Perfect for the jointing of Interlocking Paver
Installation area:
Normal
Joint width:
Less than 1"
Product type:
Polymeric Sand
Surface type:
Clay Paver, Concrete Paver, Interlocking Paver, Wet Cast Paver
Coverage: 
Coverage power depends on paver type and joint width.