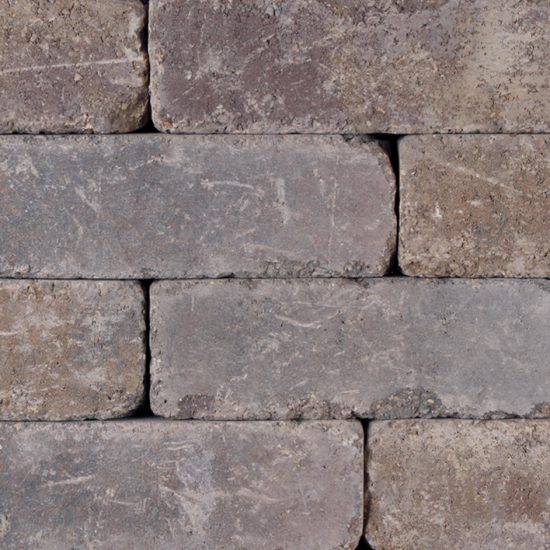 You're one step closer to your order
Whether you are a professional contractor or creating your dream yourself, let us know what you need and we'll get back to you to discuss. Our experienced staff will help you chose the most appropriate and cost effective natural stone products and accessories for your backyard, landscaping or building project.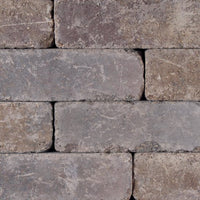 Unilock® Brussels Dimensional S...
Starting At: $6.89 Each
Coffee Creek / Cube (96 Units)
Please review your product details and note that the final price is subject to change.
Brussels Dimensional Stone
Brussels Dimensional Stone has the same antiqued patina as the classic Brussels Block paver. Reflecting the cues of quarried stone, it brings similar timeless warmth and relaxed appearance to any project. Its simple design makes it a popular choice for constructing garden walls, steps, pillars, outdoor kitchens and other landscape features. Round or square firepits can be custom designed using Brussels Dimensional, or choose a simple-to-construct, Sunset firepit kit. 
Unit Dimensions:
STANDARD
300mm x 100mm x 200mm
11 7/8" x 3 7/8" x 7 7/8"
Bundle Specifications:
| | |
| --- | --- |
| Lineal Coverage | 96 ft |
| Face Feet Coverage | 32 FcFt |
| Units | 96 |
| Weight | 2881 lbs (30lbs/ unit) |