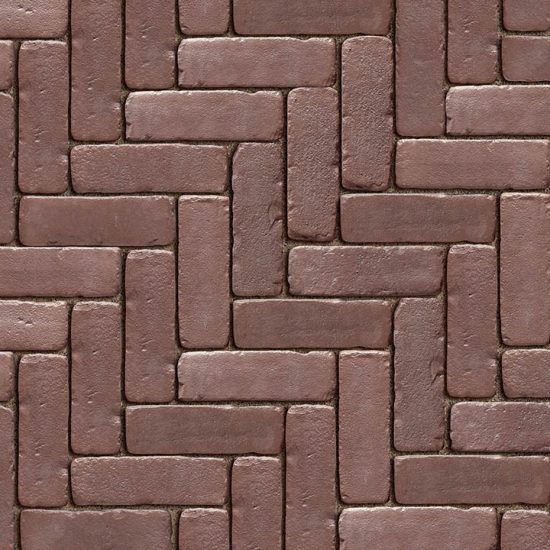 You're one step closer to your order
Whether you are a professional contractor or creating your dream yourself, let us know what you need and we'll get back to you to discuss. Our experienced staff will help you chose the most appropriate and cost effective natural stone products and accessories for your backyard, landscaping or building project.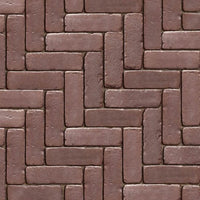 Unilock® Copthorne 60mm
Starting At: $15.99 per Sqft.
Cube (89.2 Sqft.) / Burgundy Red
Please review your product details and note that the final price is subject to change.
Copthorne
Inspired by the rich color and timeworn beauty of European street pavers, Copthorne offers more delicate dimensions than Town Hall. These proportions make it possible to design curved walkways and borders using Copthorne, without the need for cutting. Cast using Reala™ Technology for an authentic surface appearance, and using Ultima™ Concrete Technology to deliver up to four times the strength of conventional poured concrete, Copthorne offers timeless beauty for driveways, walkways, patios, vertical feature accents and more.
Unit Dimensions:
STANDARD
65mm x 200mm x 60mm
2 5/8" x 7 7/8" x 2 3/8"
Bundle Specifications:
Coverage
 89.20 Sqft.
Coverage Per Layer
11.15 Sqft.
Layers 
8
Units Per Layer
75
Units 
600
Lineal Coverage Per Layer

15.99 ft (Solider) /

49.21 ft (Sailor)

Weight
2349 lbs
Patterns: