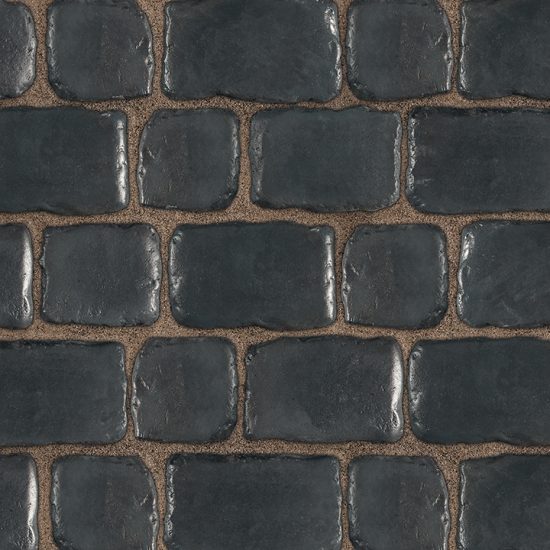 You're one step closer to your order
Whether you are a professional contractor or creating your dream yourself, let us know what you need and we'll get back to you to discuss. Our experienced staff will help you chose the most appropriate and cost effective natural stone products and accessories for your backyard, landscaping or building project.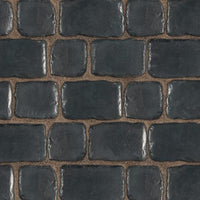 Unilock® Courtstone 60mm
Starting At: $15.99 per Sqft.
Cube (98.3 Sqft.) / Basalt
Please review your product details and note that the final price is subject to change.
Courtstone
The polished look of Courtstone brings a luxurious, old-world elegance to driveways and walkways, with Ultima™ which provides up to four times the strength of conventional poured concrete. Using Reala™ Technology, the unique shapes of Courtstone were cast from real European cobblestones, but manufactured with a consistent base for efficient installation and superior interlock. It's a look that has remained popular for centuries. The stone's non-linear shape means it's possible to create smooth looking curves without cutting Courtstone. This, in combination with its rich color palette, also makes Courtstone a frequent choice for borders and banding accents. 
Unit Dimensions:
XL RECTANGLE
130mm x 215mm x 60mm
5" x 8 1/2" x 2 3/8"
LARGE RECTANGLE
130mm x 185mm x 60mm
5" x 7 3/8" x 2 3/8"
RECTANGLE
130mm x 165mm x 60mm
5" x 6 1/2" x 2 3/8"
SMALL RECTANGLE
130mm x 145mm x 60mm
5" x 5 3/4" x 2 3/8"
SQUARE
130mm x 130mm x 60mm
5" x 5" x 2 3/8"
Please Note: Units cannot be sold separately. Purchased and sold as a random unit bundle. 
Bundle Specifications:
| | |
| --- | --- |
| Coverage | 98.30 Sqft. |
| Coverage Per Layer | 12.29 Sqft. |
| Layers | 8 |
| Units | 384 |
| Weight | 2326 lbs |
Pattern: