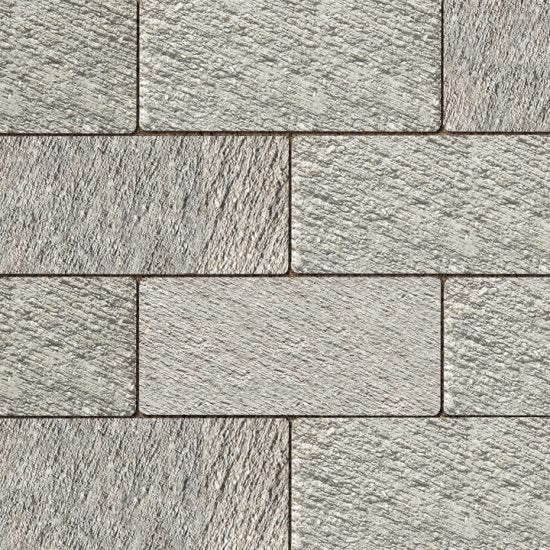 You're one step closer to your order
Whether you are a professional contractor or creating your dream yourself, let us know what you need and we'll get back to you to discuss. Our experienced staff will help you chose the most appropriate and cost effective natural stone products and accessories for your backyard, landscaping or building project.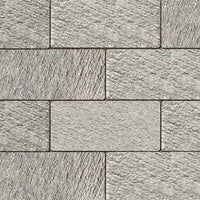 Unilock® Il Campo 70mm
Starting At: $10.89 per Sqft.
Cube 8"x16" (82.67 Sqft) / Light Grey
Please review your product details and note that the final price is subject to change.
Il Campo
Created with technology that is exclusive to Unilock, the etched lines on the surface of Il Campo make it a richly detailed, striking choice for virtually any application. Il Campo has been a popular choice amongst landscape architects in commercial projects for years due to its unique appearance and slip resistance. It's also a popular choice for banding and accents in paver designs, walls and other vertical features.
Unit Dimensions:
4"x8"
100mm x 200mm x 70mm
3 7/8" x 7 7/8" x 2 3/4"
Bundle Specifications:
| | |
| --- | --- |
| Coverage | 82.67 Sqft. |
| Coverage Per Layer | 10.33 Sqft. |
| Layers | 8 |
| Units | 432 |
| Weight | 2746.3 lbs |
8"x16"
200mm x 400mm x 70mm
7 7/8" x 15 3/4" x 2 3/4"
Bundle Specifications:
| | |
| --- | --- |
| Coverage | 82.67 Sqft. |
| Coverage Per Layer | 10.33 Sqft. |
| Layers | 8 |
| Units | 432 |
| Weight | 2746.3 lbs |
Patterns: