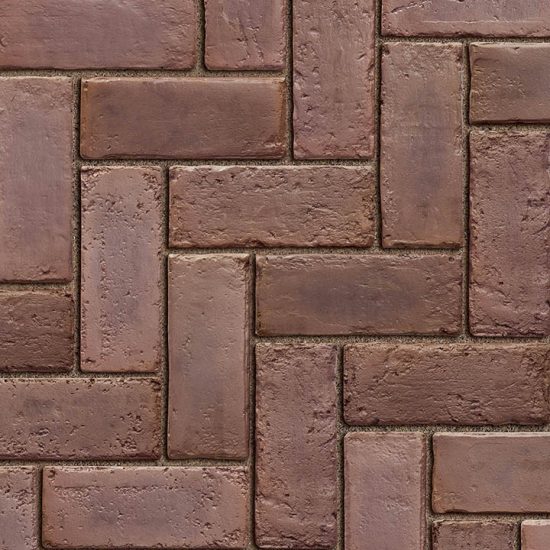 You're one step closer to your order
Whether you are a professional contractor or creating your dream yourself, let us know what you need and we'll get back to you to discuss. Our experienced staff will help you chose the most appropriate and cost effective natural stone products and accessories for your backyard, landscaping or building project.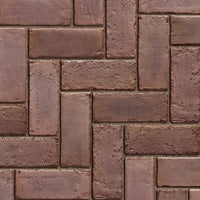 Unilock® Town Hall 70mm
Starting At: $18.09 per Sqft.
Cube (88.41Sqft) / Burgundy Red
Please review your product details and note that the final price is subject to change.
Town Hall
The substantial proportions and unique color blending of Town Hall is modelled after historic North American clay street pavers.  The look of Town Hall is timeless, which makes it a popular choice for driveways, patios, walkways and more, in either traditional or permeable applications.  The rich colors and classic shape also make it popular for borders, banding and other accents in pavers, walls and vertical features.  To ensure projects receive a random appearance, Town Hall textures were cast from a multitude of different surfaces using Reala™ Technology, and Ultima™ Concrete Technology was used to create superior durability.  The result is vintage, streetscape charm that stands the test of time.
Unit Dimensions:
STANDARD
100mm x 250mm x 70mm
3 7/8" x 9 7/8" x 2 3/4"
Bundle Specifications:
| | |
| --- | --- |
| Coverage | 88.41 Sqft. |
| Coverage Per Layer | 11.05 Sqft. |
| Layers | 8 |
| Units | 320 |
| Weight | 2888 lbs |
Patterns: