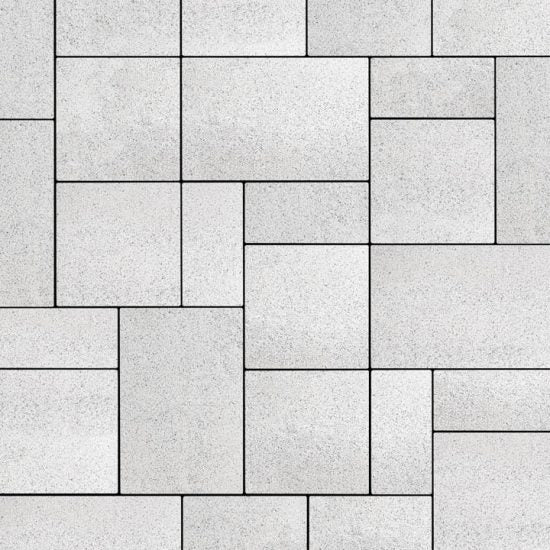 You're one step closer to your order
Whether you are a professional contractor or creating your dream yourself, let us know what you need and we'll get back to you to discuss. Our experienced staff will help you chose the most appropriate and cost effective natural stone products and accessories for your backyard, landscaping or building project.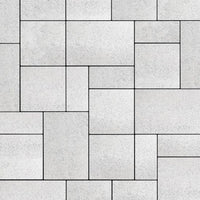 Unilock® Umbriano Coping
Starting At: $38.49 per Lnft.
Grenada White / Piece Bullnose 23 5/8" x 2 3/8" x 14"
Please review your product details and note that the final price is subject to change.
Umbriano Coping
Bold and dramatic, this large scale wall block (smallest unit weighs 380lbs each) strikes an impressive profile when used for a heavy-duty retaining wall or as treads in large outdoor staircases. The long lines and split face of SienaStone makes it an attractive alternative to more utilitarian-looking wall blocks. Build gravity walls up to 10ft (3m) or grid reinforced walls up to 40ft (12m) high with proper engineering under typical conditions. Coping units are also available.
Unit Dimensions:
COPING BULLNOSE
600mm x 60mm x 355mm
23 5/8" x 2 3/8" x 14"
Bundle Specifications:
| | |
| --- | --- |
| Lineal Coverage (Sailor) | 47.24 Ft |
| Units | 24 |
| Layers | 6 |
| Weight | 1510 lbs (63 lbs/ unit) |
COPING CHAMFERED
600mm x 60mm x 355mm
23 5/8" x 2 3/8" x 14"
Bundle Specifications:
| | |
| --- | --- |
| Lineal Coverage (Sailor) | 47.24 Ft |
| Units | 24 |
| Layers | 6 |
| Weight | 1510 lbs (63 lbs/unit) |